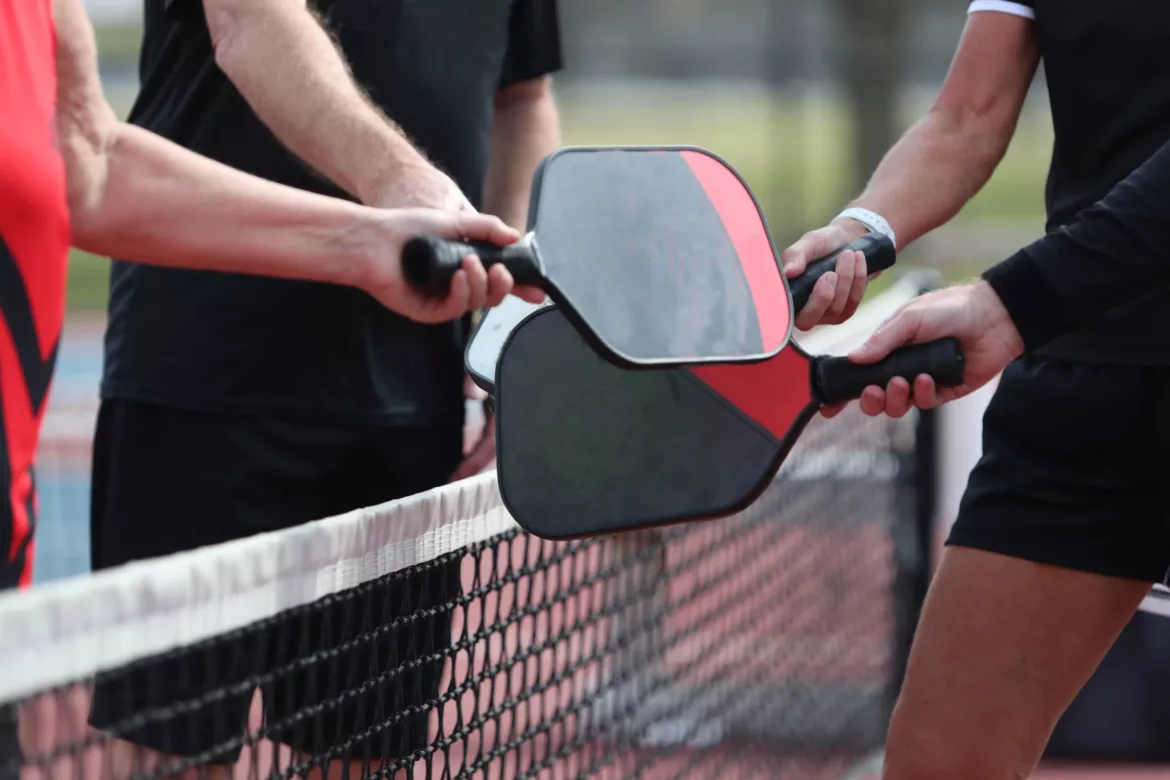 INSIDE PICKLEBALL: THE FASTEST-GROWING SPORT IN AMERICA
By now, you've probably heard about the latest craze at parks, gyms, and recreation centers across the United States. Pickleball — a combination of tennis, ping pong, and badminton — has quickly become one of the most popular sports in the country with easy-to-learn rules and an inherently social play style. From its humble beginnings as a backyard children's game, pickleball has grown to become a multimillion-dollar industry and is now enjoyed by all ages and demographics.
According to CNBC, 36.5 million Americans play pickleball, making it the third most popular sport in the country by participation behind only biking (51.4 million) and running (49 million). With an average growth rate of 158.60% during the last three years, pickleball has become the fastest growing sport in the United States.
With 10,320 places to play across the country, pickleball has attracted a broad spectrum of players across numerous demographics, though players aged 18-34 lead the way accounting for 28.80% of players. Furthermore, pickleball paddle sales generated $152.8 million in 2021 and are predicted to grow at a compound annual growth rate of 7.70% through 2028, while 47 pickleball tournaments held or scheduled in 2023 will feature a total prize pool of $9-11 million.
Studies conducted by YouGov reflected that growth from August 2021 to August 2022, during which time 14% of Americans reported they had played pickleball at least once, 8.5 million people played eight or more times, and 45% said they planned to play more pickleball in the next six months than they did in the previous six months.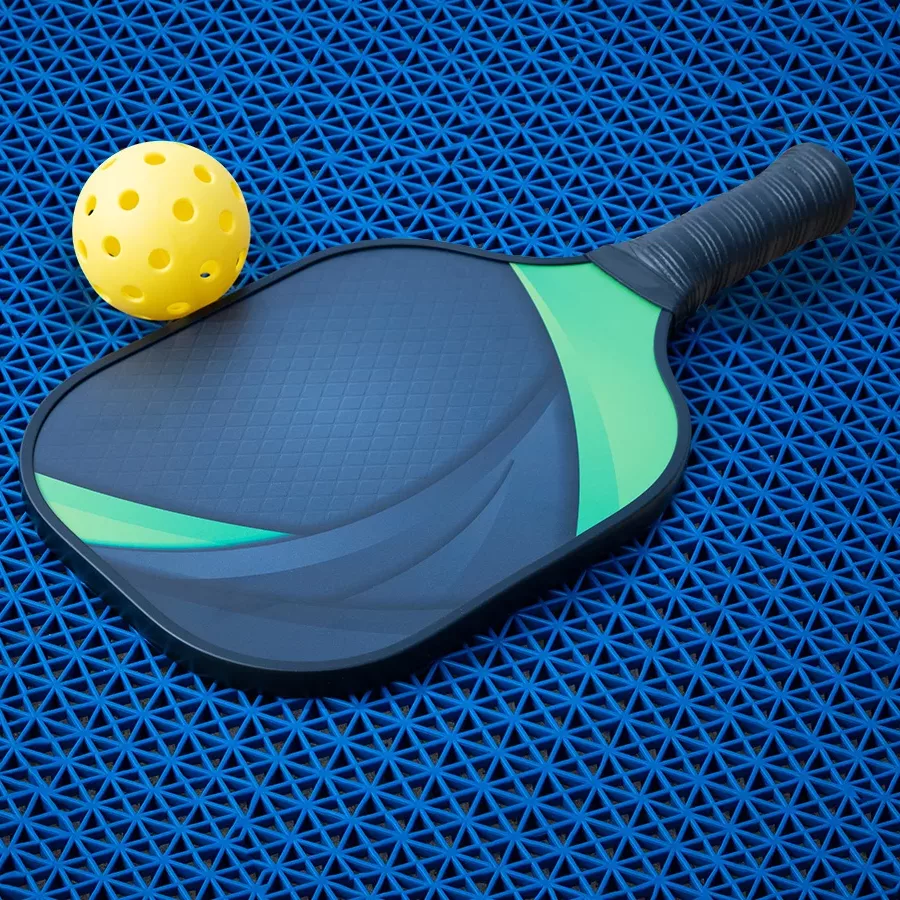 Americans play pickleball
Average Growth Over the Last 3 Years
Tournaments Scheduled in 2023
Why is pickleball popular?
The growth and popularity of pickleball is undeniable. Accessibility is a major contributing factor, drawing in players of all skill levels and ages with rules that are easy to understand and play styles ranging from low impact and casual to aggressive and competitive. Pickleball can also be easily picked up by park districts and recreation departments that may be searching for new programs as a sport that can be played both indoors and outdoors.
Pickleball literally brings players together with smaller courts, allowing for easier conversations during games and making it a great way to meet new friends and get a good workout without the physical demands of other sports like tennis. Players can improve their agility, mobility, and reflexes without putting too much strain on their bodies.
Join the fastest-growing sport in the country today and take your pickleball game to all-new heights — learn more about the EliteStep™ pickleball tile from FlexCourt® and build the outdoor pickleball court of your dreams