FlexCourt® Knows the Importance of Low Maintenance.
Tired of all the maintenance problems associated with your existing courts? Take a look at FlexCourt outdoor court and indoor floor surfaces.
FlexCourt Indoor floors and Outdoor courts are easy to install, clean, and maintain.
Are FlexCourt surfaces trouble-free?
Game lines remain crisp and vibrant. Most lines on our surfaces are inlaid so don't need repainting on a yearly basis. You also don't need ongoing crack repair, surface patching, or court watering.
Rain quickly drains through, removing the need for sweeping or sponging. Just wait a few minutes, jump on and start playing.
Maintenance is as simple as passing a leaf blower once every week or two, saving at least 50% on yearly maintenance costs.
We're proud to offer surfaces with a budget-friendly price point that exceeds in performance well past traditional court surfaces.
FlexCourt Limited Warranty
Building the best courts for over 40 years. We've installed thousands of Outdoor courts and Indoor floors. All FlexCourt surfaces come with a Manufacturer's Limited Warranty. Many of our customers report their courts and floors last much longer than its warranty, depending on the level of use and play.
FlexCourt Manufacturer's Limited Warranty Program: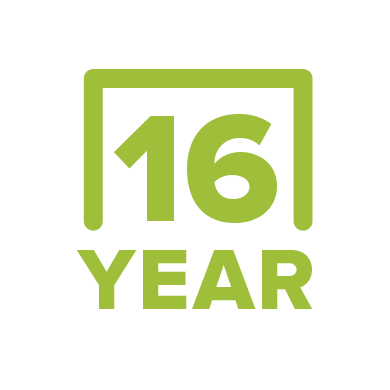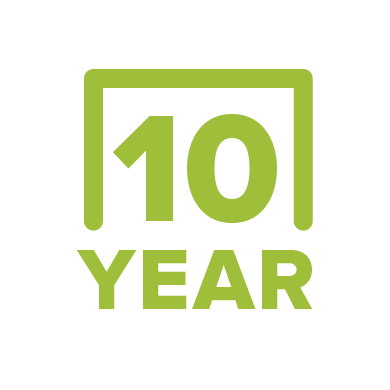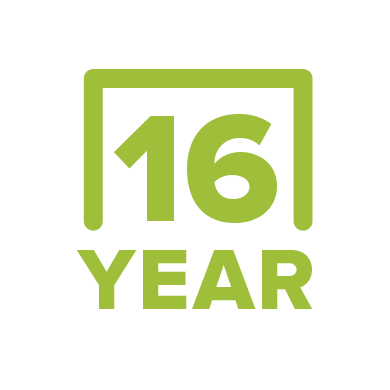 FlexCourt builds lasting memories.