FlexCourt® Has Been Building Affordable Outdoor Courts and Indoor Floors for over 40 years.
Transforming existing Outdoor courts and Indoor floors into state-of-the-art facilities, FlexCourt knows what facility owners need in appearance and quality to ensure customers are safe and satisfied.
FlexCourt has USPTA certified tennis instructors on staff to offer professional advice.
Our team is ready to advise tennis instructors on choosing the right FlexCourt surface for their tennis players.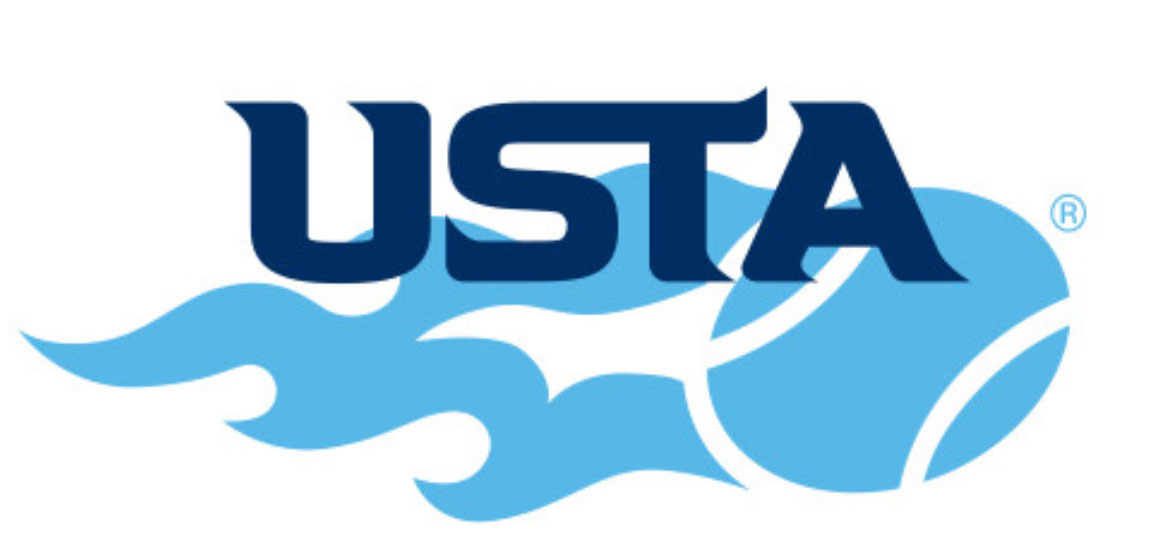 Is FlexCourt ideal for both recreational and tournament courts and floors?
FlexCourt tennis surfaces follow ITF and USTA as a Class 2, Cushioned and Fast Dry with Medium ball speed. Surface traction is unequal to any other tennis surface on the market. The European influenced DIN tested FlexCourt tennis surface is designed to withstand heavy use over a 2-decade period and has become the most innovative tennis court system in the world. *
*As reported in the American Journal of Medicine.
Tennis is a lifetime sport and FlexCourt provides the support you need to play as long as you can.
The sooner you start taking care of your body, the longer you may be able to play tennis without career-ending injuries from the shock of traditional hard courts. With built-in FleXion designed with help of orthopedic surgeons, FlexCourt incorporates the highest advancements in technology to ensure a comfortable and safe playing surface. The shock absorption of the FlexCourt surface protects ankles, legs, joints and lower back from significant injury.
Are FlexCourt Outdoor courts and Indoor floors ideal for multi-game play?
Yes, FlexCourt builds multi-game Outdoor courts and Indoor floors to meet the needs of every facility. A game of 3-on-3 hoops or a couple of sets of paddle tennis are both fun and great workout options for customers. We have surfaces for nearly any sport needing an Outdoor court or Indoor floor, including basketball, badminton, paddle tennis, pickleball, volleyball, roller hockey, and more!
Are FlexCourt surfaces ideal for player safe play?
Our ¾ in (75mm) shock-absorbing suspended surface reduces playing fatigue, provides better ball rebound and gives an exceptional game performance. FlexCourt is medically recommended by orthopedic surgeons for its built-in lateral and vertical forgiveness.
Are FlexCourt surfaces trouble-free?
Game lines remain crisp and vibrant. Most lines on our surfaces are inlaid so don't need repainting on a yearly basis. You also don't need ongoing crack repair, surface patching, or court watering. Maintenance is as simple as passing a leaf blower once every week or two, saving at least 50% on yearly maintenance costs. We're proud to offer surfaces with a budget-friendly price point that exceeds in performance well past traditional court surfaces.
Can FlexCourt be used to retrofit existing sport surfaces?
Yes, with FlexCourt you can simply fill cracks and then cover your existing worn concrete or asphalt surface for a safe play and lasting beauty. Refurbish old, damaged and cracked courts or floors, revitalizing your them to look like new while featuring all the added FlexCourt benefits. Refurbish Outdoor tennis courts, Indoor basketball courts and virtually any multi-game surface.