New Year. New Court.
$500 OFF!
OFFER ENDS 15th JAN
Memories Built Here.
Flexcourt Backyard Multi-Game Courts, In-Home Gyms, Commercial Sports Facilities, Pop-Up Competitions, And Much More!
Greg Kite
We are very pleased with the overall service we received throughout the entire sales process with our FlexCourt. The most critical part, the installation, was amazing to watch. 
I highly recommend FlexCourt, if you are considering a new surface as it does help to reduce joint pains of wear and tear of playing and it looks great and dries fast when it rains.
Get A Quote!
Fill out our short form to get the ball rolling on your new court.
Let's Start The Build Process…
Build Your Own Court!
Outdoor & Indoor Multi-Game Courts from FlexCourt

FlexCourt ProStep™ and SoftStep™ outdoor courts are the perfect all-weather solution for backyard basketball, volleyball, pickleball and more! Our easy-to-install, snap-together flooring is ideal for creating space for pickup games with friends at home.
https://www.youtube.com/watch?v=IaYSQgQHnqYhttps://www.youtube.com/watch?v=h5DfFV3OZgA
40+ Years Building the Best Outdoor Courts & Indoor Floors.

FlexCourt® offers prepackaged or custom designs, DIY or professional installations, little to no maintenance, and the most competitive performance to price ratio. FlexCourt is ideal for creating surfaces for pickup games with friends or training centers for developing athletes. Recognized as the best – such as providing high shock absorption properties to reduce stress and strain on joints and risk of serious injury from falls. Safe, Fun Family Bonding & Communities Brought Together.
FlexCourt brings affordable, high-quality courts to backyards, homes, or facilities to create lasting memories. We're dedicated to continuing our 40+ year reputation of building the best and most affordable courts with all manufacturing steps, including injection molding, performed in our plant.
From Indoor play areas to full-fledged Outdoor basketball courts or indoor weightlifting gyms, FlexCourt has packages or custom design solutions. FlexCourt offers better playability than other sports surfaces, reducing sports-related injuries while offering comfort, performance, and aesthetic appeal. Our team helps you find a solution to match your community's needs with an action plan to build it.
Families wanting safe, multi-game experiences in their backyard or home as well as athletes looking to extend play time and ease the wear on their joints will benefit. We're ideal for schools and community playgrounds needing to resurface old floors and courts (FlexCourt installs over existing surfaces). We're great for events – from sports facilities to pop-up competitions.
Made from highest-grade virgin polypropylene, which is all 100% recyclable, our patented, FlexSnap™ design offers the best shock absorption and FleXion™ rating in the industry and the best TraXion™ tested surface.
ProStep™ and SoftStep™ Outdoor sports surfaces are engineered to reduce stress on the back and lower body extremities – an easy choice for both competition-level and backyard multi-game courts. Surfaces also reduce downtime and maintenance in all weather conditions (dries fast). All FlexCourt surfaces come with a Manufacturer's Limited Warranty. Many of our customers report their court or floor lasting much longer than its warranty, depending on the level of use and play.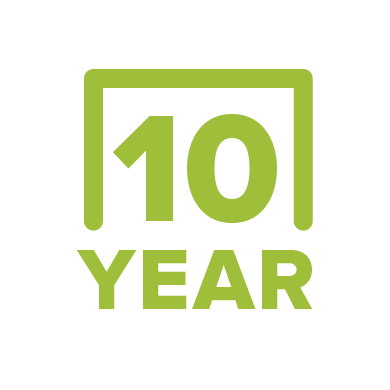 Manufacturer's Limited Warranty
on non-coated tiles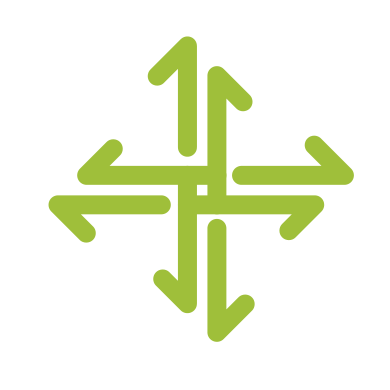 Vertical & Lateral Forgiveness
¾" thick shock absorbing pad reduces
fatigue and strain on joints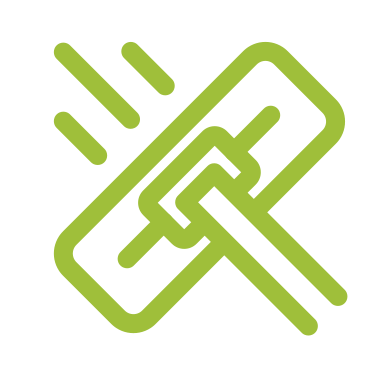 Little to No Maintenance Needed
clean with just mop and broom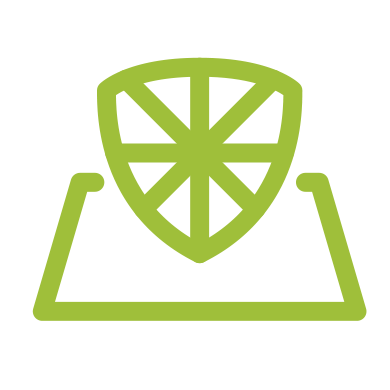 Extremely durable
stronger than all synthetic surfaces
in the industry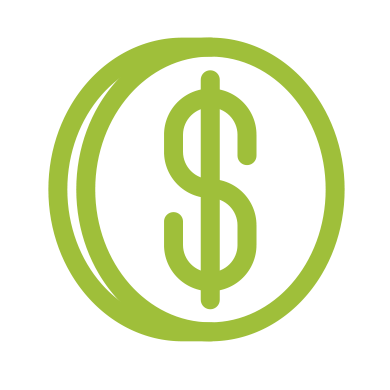 Performance-to-Price
highest ratio in the market, we won't be beaten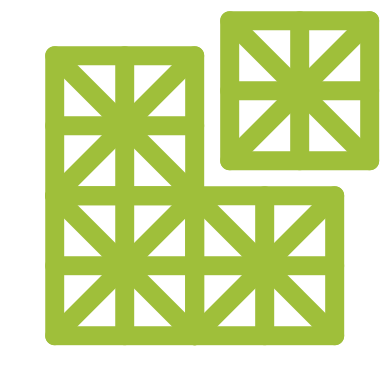 Easy to Install
Installs quickly over existing & new surfaces
Get A Quote!
Fill out our short form to get the ball rolling on your new court.
Let's Start The Build Process…
Build Your Own Court!